THE
Leadership
The Fearless Voices who make our initiatives possible.
Shawna Presley Vercher is an award-winning political media strategist and social justice advocate. She is a widely-acclaimed speaker, recognized for powerfully advancing the conversation on a number of humanitarian issues. Her Top 25 book, A Fearless Voice, has been renowned as an honest and heartbreaking look at our unjust institutions and how we can work together as Americans to improve them.
Shawna entered the national spotlight as the founder of Second Line Consulting, a leading media strategy and crisis management company. She has worked for notable figures and brands such as Fortune 100 companies, award-winning celebrities, and campaigns for President, Governor, the U.S. Senate, and the U.S. House of Representatives.
Shawna has successfully generated awareness and consensus to pass Federal and state legislation. Her passion is mobilizing people to create positive change. As the Executive Producer of Reine Media, Shawna and the Fearless Voice team launched the Fearless Voice Network. This global platform highlights key influencers making a positive difference in the areas of voter engagement, wellness access, and cannabis justice reform.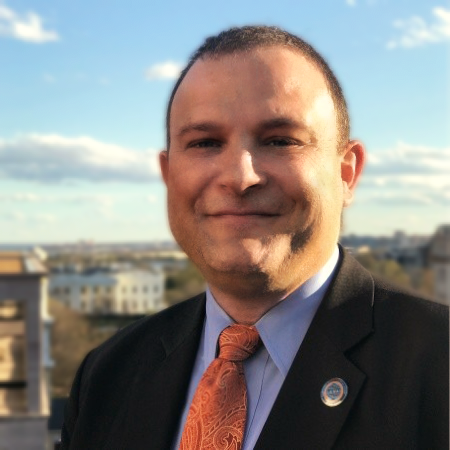 Robert Garrison
Political Strategy Director
Robert Garrison has vast experience in federal, state, county and municipal government, labor relations, public finance, workforce development, political campaigns and campaign finance. He specializes in government relations and issue and grassroots advocacy. Rob has served as a Representative of the National Laborers-Employers Cooperation and Education Trust (LECET), Director of the Bergen County Department of Planning and Economic Development and as the Executive Director of the Bergen County Improvement Authority.
Rob is a coalition builder who works to ensure that all of the issues Reine Media tackles are approachable and humanized. His efforts maximize the positive results our projects have in each of the communities we enter.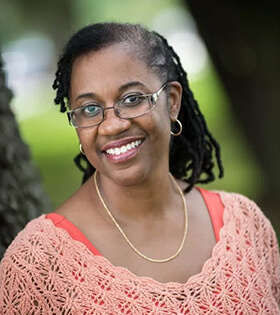 Dr. April Jackson-James
Outreach Specialist
Dr. April Jackson-James is considered one of America's leading experts in evidence-based treatment programs in the mental health field. A highly-skilled licensed psychologist, April has served as a Director of Mental Health and curriculum development adviser for a number of national and regional organizations.
April's expertise is leveraged to ensure that campaign communications and issue-based discussion are both effective and sensitive to triggers and cultural differences.
April holds a Ph.D. in Counseling Psychology from Temple University, and completed her post-graduate work at the University of Miami, School of Medicine.
She has worked with a number of legendary organizations and celebrities including universities, national non-profits, and the National Football League. Her decorated background and calming, holistic approach to integrating mind, body, and spirit are what make the messaging and communication of Reine Media deeply impactful.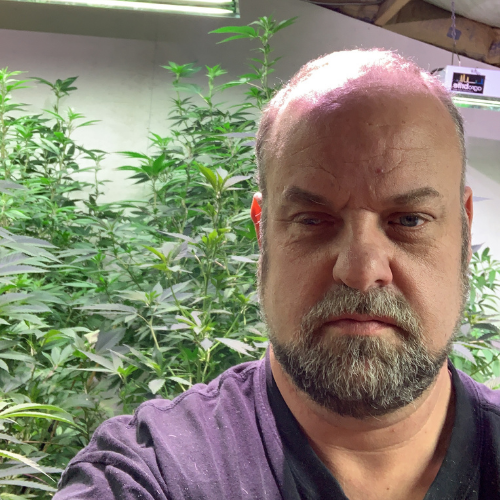 Ryan Bledsoe
Boutique Cultivator
Ryan Bledsoe is a cannabis pioneer based in South Beach, Oregon. He is the owner of Bernie's Universal Dispensaries with his wife Tia. They opened in 2017 as one of the first retail dispensaries on the Oregon coast. The four hundred (400) square foot shop is one of the most successful in the country due to Ryan's unique take on the cannabis business.
Ryan and Tia are constantly building and growing their businesses. On any day they can be seen in the dispensary, working on the grow, finding new products, helping others enter the business and teaching their heard earned skills. They also partner with various business experts to consult on helping new and troubled dispensaries with their other business entity, Full Spectrum Solutions Group.
The Bledsoes have built a network of farmers, manufacturers and retailers throughout Oregon that help each other through storms, pandemics, and just about anything you can think of. Ryan's role of Boutique Cultivator brings new products and businesses into the Fearless Voice Network on a regular basis. When not living and breathing all things hemp, Ryan can be found giving glass blowing demonstrations and classes at The Edge Art Gallery where they specialize in floats to distribute along the Oregon coastline.