Reine Media™ Team Profiles
Shawna Presley Vercher is an award-winning political media strategist and social justice advocate. She is a widely-acclaimed speaker, recognized for powerfully advancing the conversation on a number of humanitarian issues. Her Top 25 book, A Fearless Voice: How a National Scandal Made Me an Advocate for Building a Better America, has been renowned as an honest and heartbreaking look at our unjust institutions and how we can work together as Americans to improve them.
Shawna entered the national spotlight as the founder of a leading media and crisis management company. She has worked for notable figures and brands such as Fortune 100 companies, award-winning celebrities, and campaigns for President, Governor, and Congress.
Shawna has successfully generated awareness and consensus to pass Federal and state legislation. Her passion is mobilizing people to create positive change, and she is the Executive Producer of Reine Media's social justice reality series scheduled to film this Fall.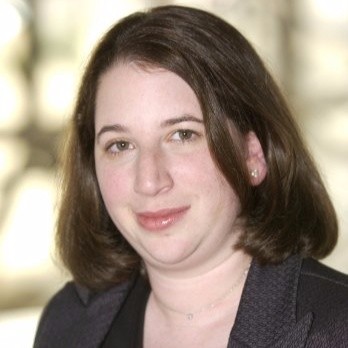 Pamela Fink
Vice President, Outreach & Operations
Pamela Fink has spent her career cultivating messages and developing processes to raise awareness, and the bottom line, in a variety of industries. 
Her diversified resume includes: leading an initiative that included the Attorney General of the State of Connecticut, working with celebrities at Golden Globe events, media training fortune 500 companies for interviews and appearances, coordinating national trade shows, and creating thought leaders by amplifying her clients and co-workers.
Pamela's passion for education has led her to volunteering for local board positions with non-profits and lending her media training skills to various campaigns at both the town and state levels. She has also led fundraising efforts for breast cancer non-profits focused on hereditary cancer and the BRCA gene.
Her unique way of seeing and managing business situations will ensure both the operations and outreach of Blue Reine have widespread impact while staying true to our core values.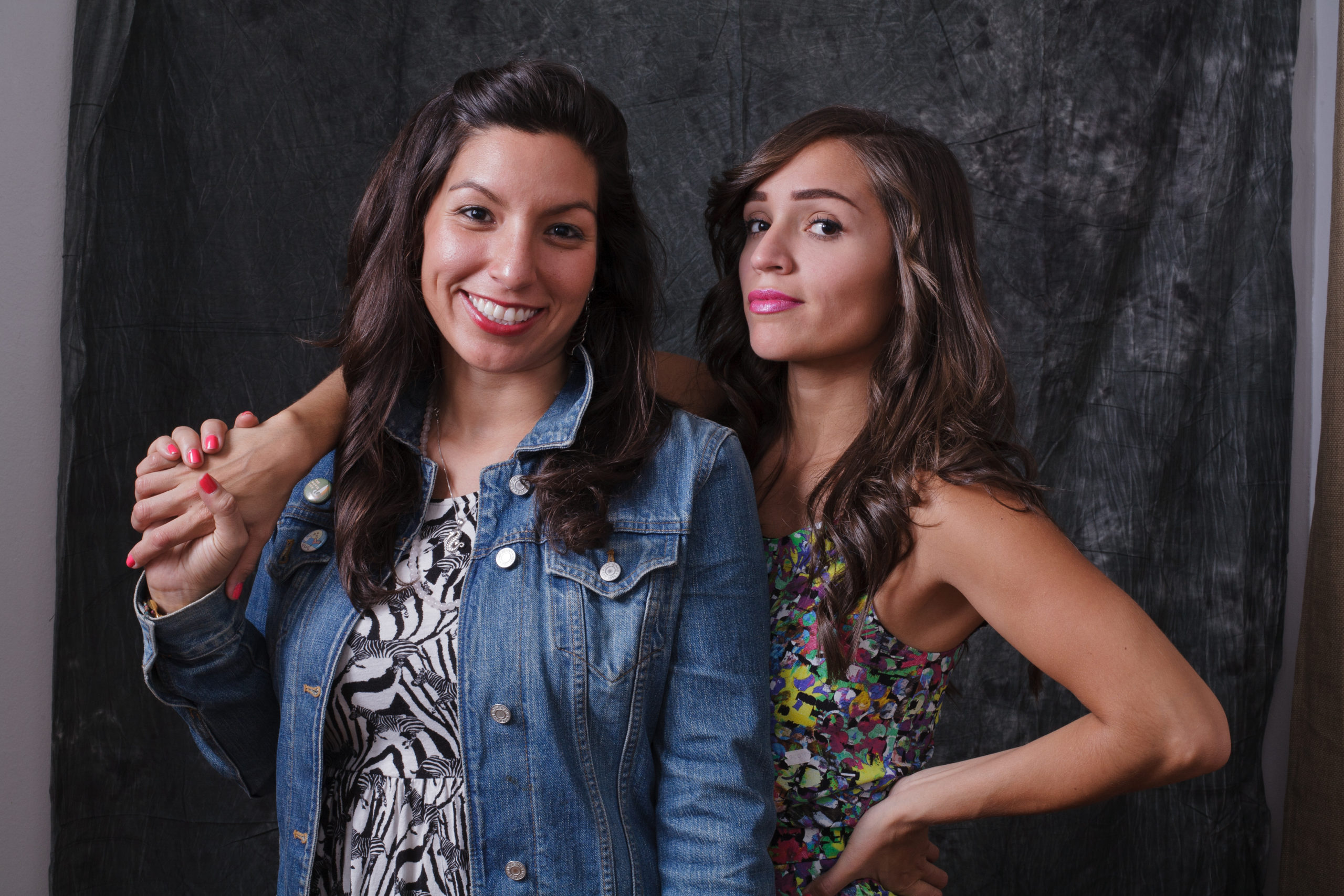 The Real Sisters
Nicole Real - Senior Producer Jacqueline Real - Story Producer
The New York based Real Sisters' work has been showcased in film festivals all over the globe. With credits including production, direction, writing, and acting, the duo is dedicated to making a difference.  Currently in post production, their short film The Drive will hit the festival scene in the summer of 2020.
Nicole Real has amassed an extensive collection of production and directing projects that include Just Go with It, The Carrie Diaries, and The Adjustment Bureau. She has worked with award-winning talent including Adam Sandler, Jennifer Aniston, Emily Blunt, Jon Stewart, and Matt Damon.
Jacqueline Real is an actress and director. She has held leading roles on television and film, premiering at the Cannes Film Festival Short-Film Corner with Janine Salinas Schoenberg in Jenny & Lalo.
Giving a voice to discussions that must be heard, the partnership between Reine Media and The Real Sisters provides a powerful platform for female-driven projects that will ignite passions and motivate audiences to get involved.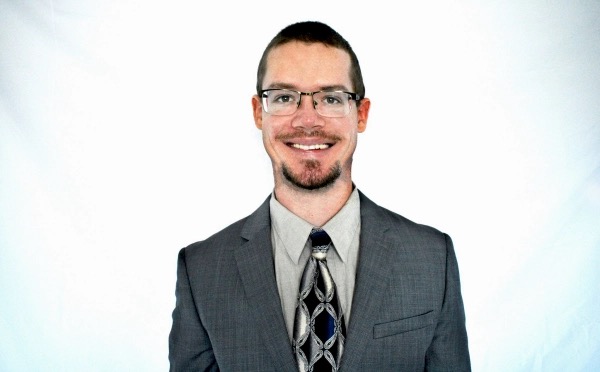 Zach Nall Powell
Video Production Development & Design
Zach Nall Powell has over five years of experience in video editing and production. He received a Master of Fine Arts in Film Production at Full Sail University, where he graduated as the Valedictorian. While at Sail, Zach was honored with multiple Course Director awards for excellence, as well as writing, directing, and editing multiple award-winning short films.
Florida Man, the epic superhero who saves us all from boring headlines, just recently finished its festival circuit and is now publicly available on YouTube.
Zach creates powerful stories that build brands & drive conversions. He executes with care, keeping the big picture in mind while paying attention to every detail. Zach ensures that Reine Media's clients feel heard and supported through every step of production. The result is a story that is unique to your business, with a voice that cuts through the noise.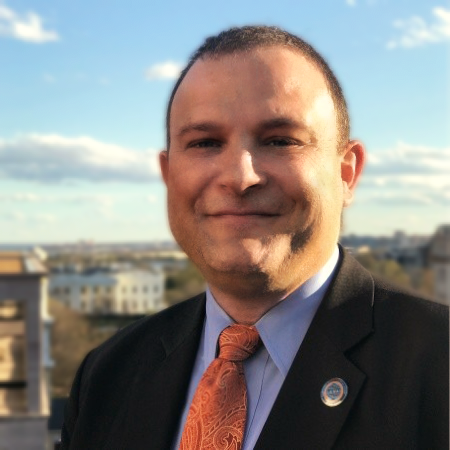 Robert Garrison
Political Strategy Director
Robert Garrison has vast experience in federal, state, county and municipal government, labor relations, public finance, workforce development, political campaigns and campaign finance. He specializes in government relations and issue and grassroots advocacy. Rob has served as a Representative of the National Laborers-Employers Cooperation and Education Trust (LECET), Director of the Bergen County Department of Planning and Economic Development and as the Executive Director of the Bergen County Improvement Authority.
Rob is a coalition builder who works to ensure that all of the issues Reine Media tackles are approachable and humanized. His efforts maximize the positive results our projects have in each of the communities we enter.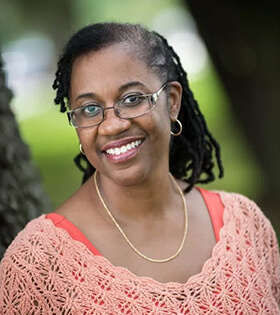 Dr. April Jackson-James
Outreach Specialist
Dr. April Jackson-James is considered one of America's leading experts in evidence-based treatment programs in the mental health field. A highly-skilled licensed psychologist, April has served as a Director of Mental Health and curriculum development adviser for a number of national and regional organizations.
April's expertise is leveraged to ensure that campaign communications and issue-based discussion are both effective and sensitive to triggers and cultural differences.
April holds a Ph.D. in Counseling Psychology from Temple University, and completed her post-graduate work at the University of Miami, School of Medicine.
She has worked with a number of legendary organizations and celebrities including universities, national non-profits, and the National Football League. Her decorated background and calming, holistic approach to integrating mind, body, and spirit are what make the messaging and communication of Reine Media deeply impactful.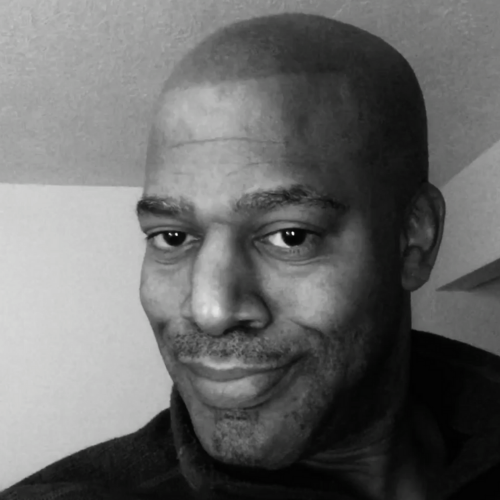 David Jackson
Outreach Director
David Jackson is a poet, comedian, thinker, and a closer. He considers himself an advocate more than a salesman and a speaker more than a pitchman. David has over twenty years of experience in the pharmaceutical industry developing product launches and representing prescription brands for migraines, high cholesterol, and pediatric eczema. Using that experience he started his own business, EDI Medical that has launched and sold a litany of product lines from pharmacy compounding services to lab test kits for reimbursement. 
David has been searching for ways to truly impact people's lives on a major level, while utilizing out of the box strategies to amplify messaging. Reine Media has the potential to do that and more.
Originally from Indianapolis, Indiana David is the youngest of a family with 8 children. He graduated from Indiana University with a BA in Speech Communications. His long term goal is to play the lead guitar parts on Alexa de Paris by Prince, just after saving the free world from itself.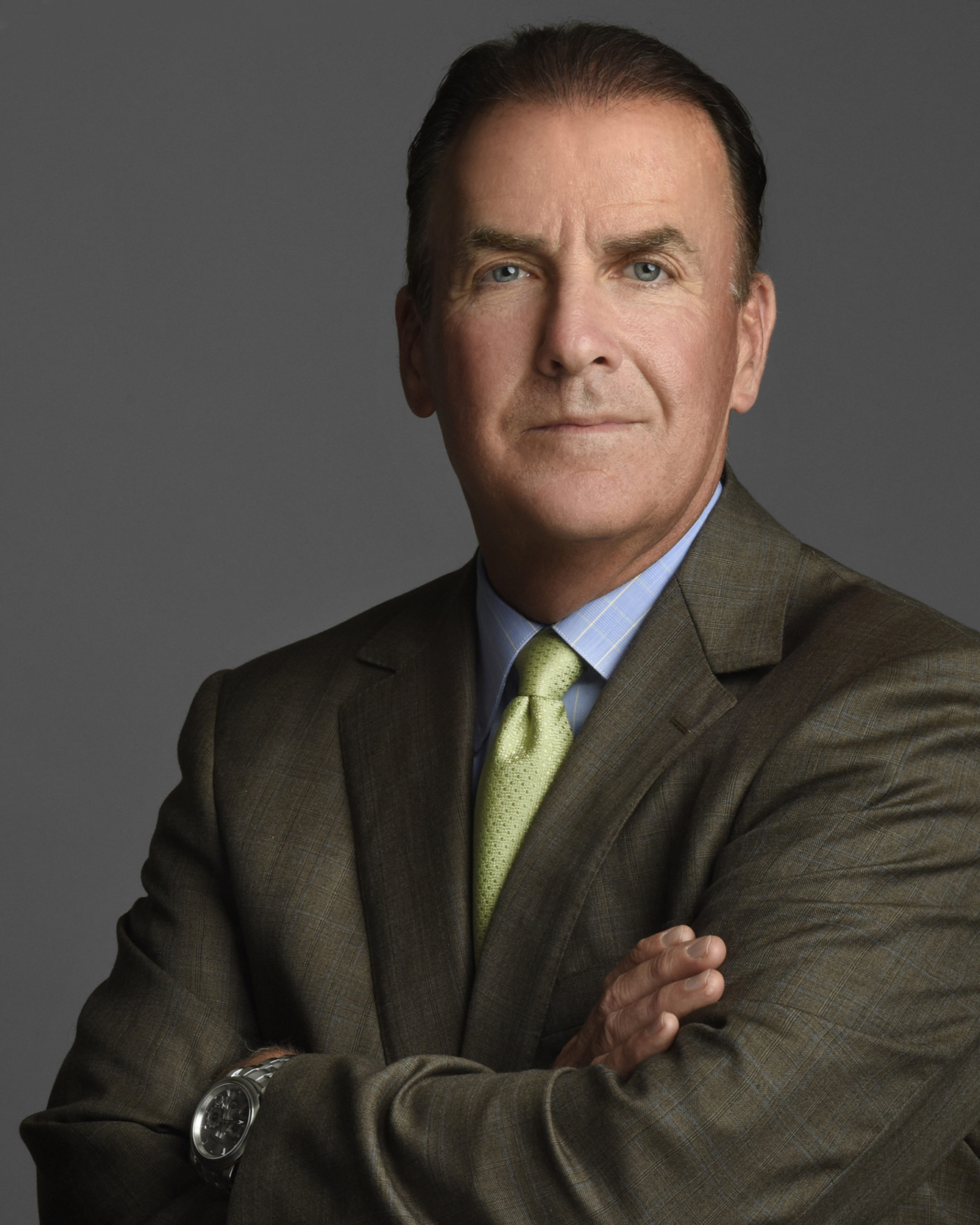 Michael DuPont
National Advisor
Michael DuPont was born in New Jersey, grew up in Virginia, and was educated in Chicago and Rome, Italy before returning to New Jersey to join his Red Bank law firm in 1986. He became a partner in 1997 and has a wide range of legal experience including civil litigation, worker's compensation and real estate, both residential and commercial.
Michael represents many credit unions and successfully handles a wide range of matters including contract disputes, commercial land use issues and litigation, credit union law and compliance issues. As an attorney proficient in representing creditors in Bankruptcy, Michael has been appointed as a Mediator to the United States Bankruptcy Court. In June of 2005 Michael was appointed as Commissioner of a statewide Turnpike Authority.
Michael has served a four-year term on the District IX Ethics Committee where he was Vice Chair and Chair of the Committee. Michael has been appointed on several occasions to serve as Special Ethics Master in complex disciplinary actions brought by the Office of Attorney Ethics.