Reine Media™ is a social justice production and media company.
We leverage our background in political organizing, media strategy, technology, and government affairs to bring legislative and infrastructure improvements to communities throughout the United States. We collaborate with community leaders, subject matter experts, elected officials, and local residents to help identify important social justice issues and then create and distribute media to help lead to positive meaningful impact.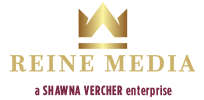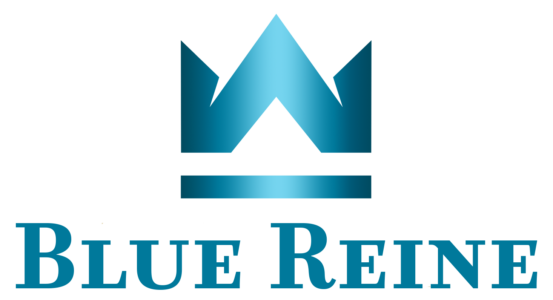 Your Virtual Campaign Trail
Blue Reine™ will feature dynamic interviews and stories focusing on voter engagement as well as videos and magazine articles that will create virtual town halls encouraging voters to engage with, and donate to, local and national candidates.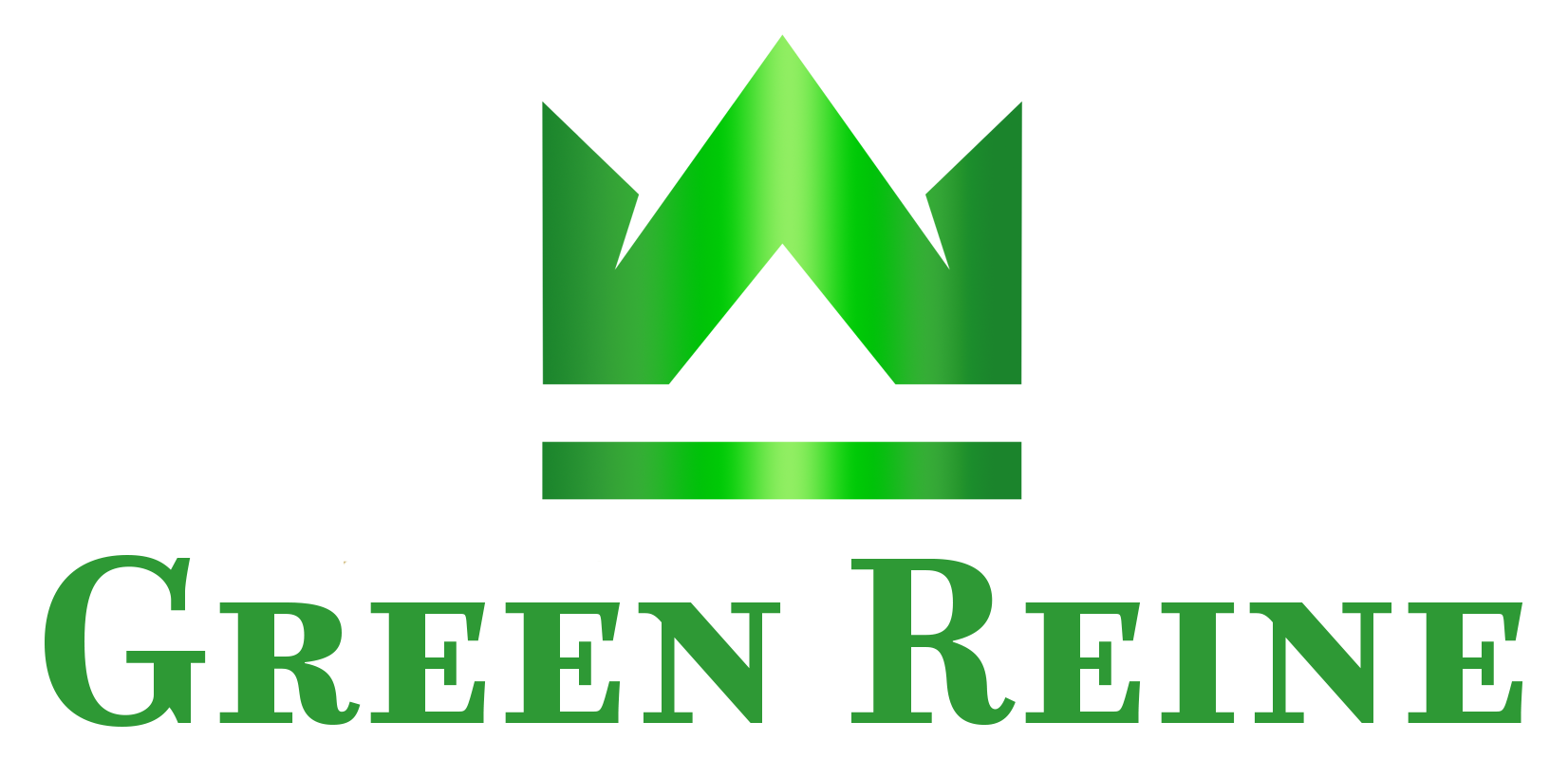 Your Virtual Cannabis Coalition
Green Reine™ will feature leading edge cannabis companies, products, and services and will highlight experts, celebrities and business leaders in the cannabis industry. Both TV channels will be housed on their own secure centralized mobile hub and will be syndicated and shared on multiple digital and streaming platforms and through social media.
New Edition of "A Fearless Voice" to be Released in Spring!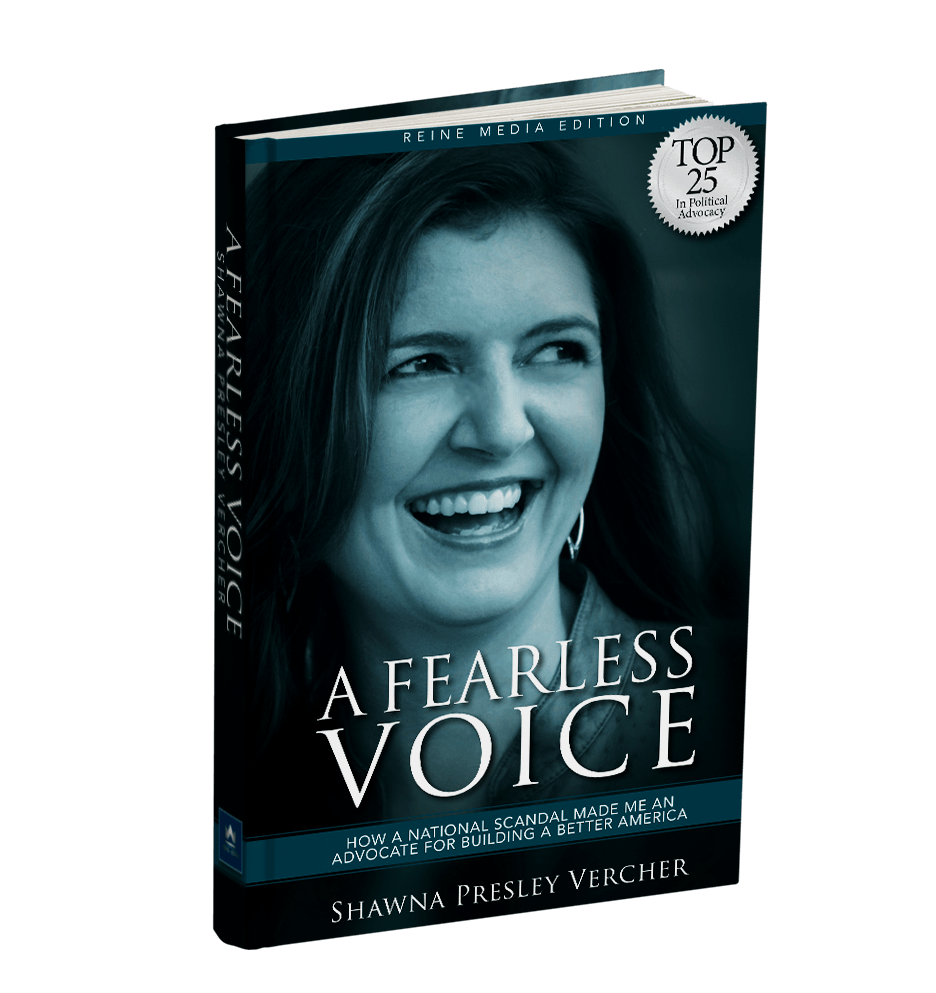 By the time Shawna Presley Vercher learned about the violent and deceptive past of one of her clients it was too late. She and her small business were swept up in a scandal that captured national media headlines and caught the attention of the United States Attorney and the FBI. Fighting to protect her family and save her company, Shawna soon found that her biggest obstacle would be a broken justice system wrought with dysfunction and corruption. Follow Shawna's exhilarating journey as she transforms from victim to champion. You will grieve the heartbreaking betrayals, laugh aloud at her wry humor, and applaud her moments of triumph.
The Reine Media edition brings information that could never be revealed before now, as well as captivating insight into how her saga was intertwined in the 2016 Presidential Election. These additional chapters chronicle jaw-dropping events that occurred in the four years since A Fearless Voice made its sensational debut. A story that originally seemed too dark to be real is now being heralded by victim advocates as a must-read insight into the tragedies impacting countless others.
Find out why this gripping saga is enthralling readers across the country. Shawna's story will absolutely inspire you to raise your own fearless voice.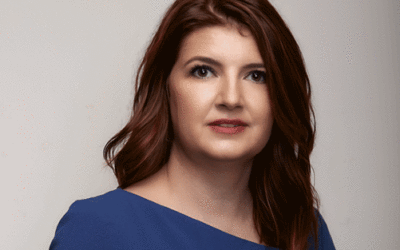 Shawna Presley Vercher, leading political media strategist, will Executive Produce and host a new social justice documentary series airing this Fall. The show, currently in production, will be filmed in various locations throughout the United States and will…
read more