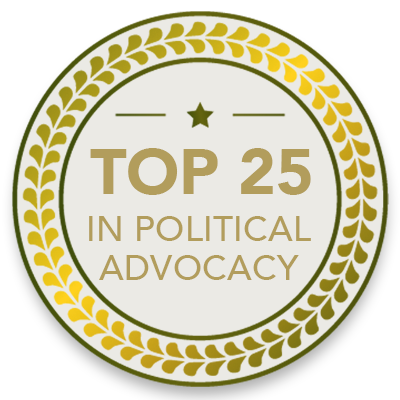 "I cried, I grew incensed, and then – as you would hope – I became motivated."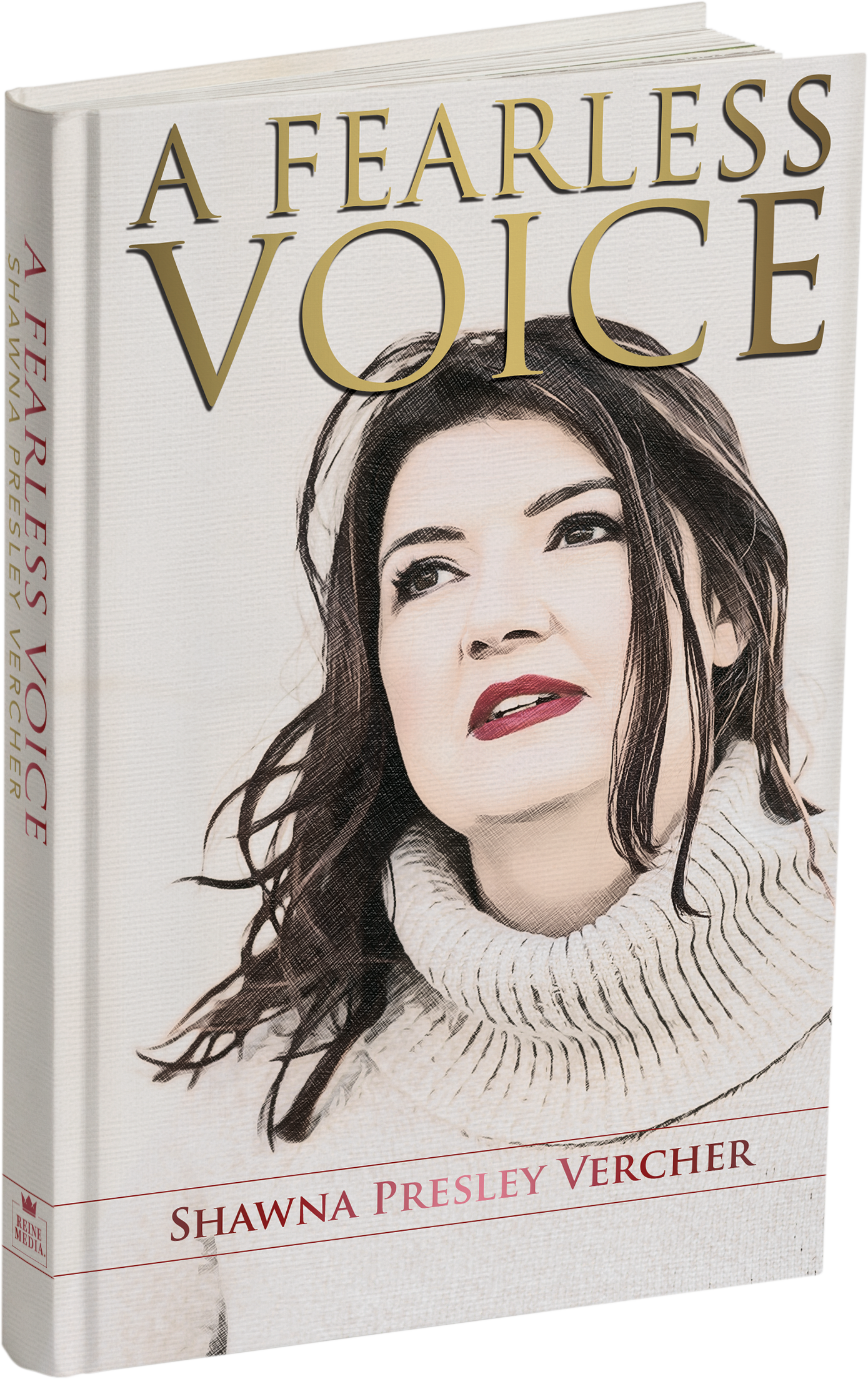 Read The Story That Had
The Nation Talking
By the time Shawna Presley Vercher learned about the violent and deceptive past of one of her clients it was too late. She and her small business were swept up in a scandal that captured national media headlines and caught the attention of the United States Attorney and the FBI.
Fighting to protect her family and save her company, Shawna soon found that her biggest obstacle would be a broken justice system wrought with dysfunction and corruption.
Follow Shawna's exhilarating journey as she transforms from victim to champion. You will grieve the heartbreaking betrayals, laugh aloud at her wry humor, and applaud her moments of triumph.
This sensational story is heralded by social justice advocates as a must-read insight into the tragedies impacting countless others. Find out why this gripping saga is enthralling readers across the country and prepare to be inspired to raise your own fearless voice.
Reach Out Today
Send us an email or call us at 202-996-0155.
"A Fearless Voice" is available for bulk purchase in quantities of 25 or more.
Please contact our office for pricing and allow up to four weeks for delivery.
Reach Out Today
Send us an email or call us at 202-996-0155.