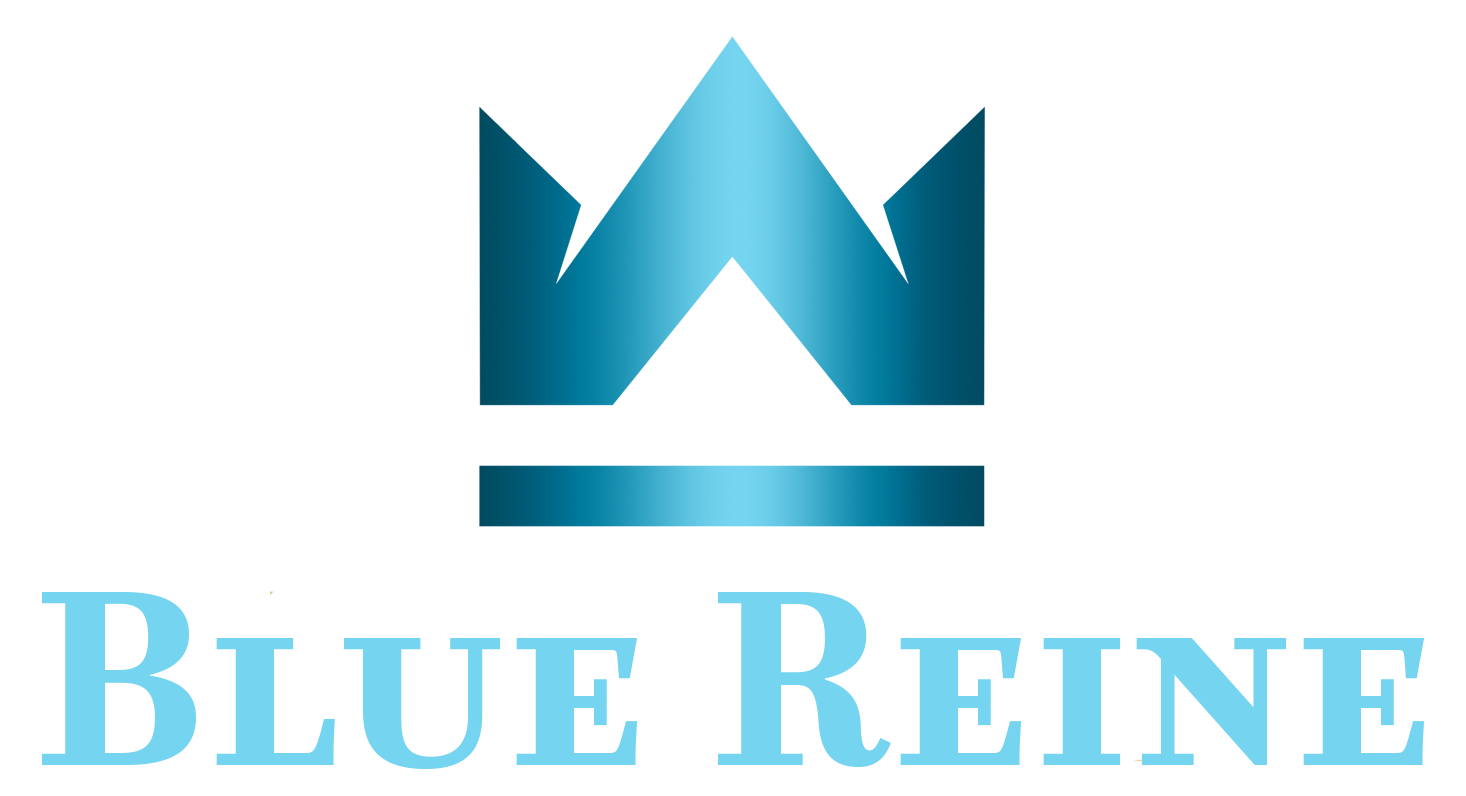 Your Virtual Campaign Trail
Channel – Magazine – Connection Center – Outreach
"I am a firm believer in the people. If given the truth, they can be depended upon to meet any national crisis. The great point is to bring them the real facts… and beer."
Abraham Lincoln
Reine Media is a social justice production company that not only highlights – but actively works to resolve – the issues of today. As we watched the country begin to shut down to combat the COVID-19 pandemic we realized that Democracy cannot afford to be silenced during this time. That's why we developed Blue Reine.
Now more than ever we need to know and trust our elected officials. Voters cannot go to meet the candidates running for office, so we decided to bring the candidates to them.
Blue Reine is the Virtual Campaign Trail that brings candidates and service organizations into the homes and hands of voters leveraging four cutting-edge platforms.
The Channel
A cutting-edge video platform featuring 3 – 10 minute spots, interviews, or vignettes and distributed on our Blue Reine hub and on other video channels worldwide.
The Magazine
Articles and interviews cultivated or written by our team, by community leaders, or by our strategic partners and displayed in an elegant layout accessible by any computer or mobile device.
The Connection Center
A national directory of all campaigns and organizations, connecting you to donors & voters by topic, geography, and target audience so that you can continue to reach your supporters everywhere from a living room to the ballot box.
The Outreach
Blue Reine will enable you to grow your support by reaching out to our entire global audience on nearly a dozen platforms, all while putting the best version of you out there for the world to see.
But we realize that your focus is primarily on your own voters and supporters. That's why we will also run targeted ads and campaigns on your behalf to reach the people who need to hear your message most.
How You Can Grow Your Support NOW
The Grassroots Package
Outreach to 100,000
/

est. reach
PLUS:

Inclusion in the Searchable Global Community Center

Press Release Announcing Your Participation

Direct Link to Your Fundraising Page

National Social Media Shout Out on Twitter, LinkedIn, Facebook, & Instagram
The Fundraising Package
Outreach to 300,000
/

est. reach
PLUS:

All Grassroots Package Items

Enhanced Community Center Features

Fundraising Goals Prominently Placed for Donors to Find Based on Your Name, Geography, and Categories

Banner Ad Placement in the Magazine

Targeted Promotion of Your Campaign or Organization on YouTube, Facebook, and Instagram ads

Direct Appeal Made on Social Media

Your Video Added to the Channel

A Profile Interview in the Magazine with an Appeal to Support You
The Spotlight Package
Outreach to 750,000
/

est. reach
PLUS:

All Grassroots AND Fundraising Package Items

Featured Status in the Community Center

One-On-One Video Interview with Our Host

Profile In Our National Email Blast

Call To Action Launched to Join/Follow Your Social Accounts

Increased Visibility On YouTube, Facebook, Instagram, & LinkedIn Ads

Written or Video* Virtual Town Hall Hosted to Highlight You & Your Issues

Prominent Placement on Magazine Landing Pages

Takeover Day* Where Your Campaign or Organization is Featured Prominently Throughout Blue Reine

(*limited availability offered on a first come, first served basis)
Blue Reine Goes Live Soon - Join Now to Be Part of the Launch!
Let us get started bringing your campaign or organization directly to voters, donors, and future supporters. Special pricing and payment plans are available to meet your needs from now thru your Election Day.