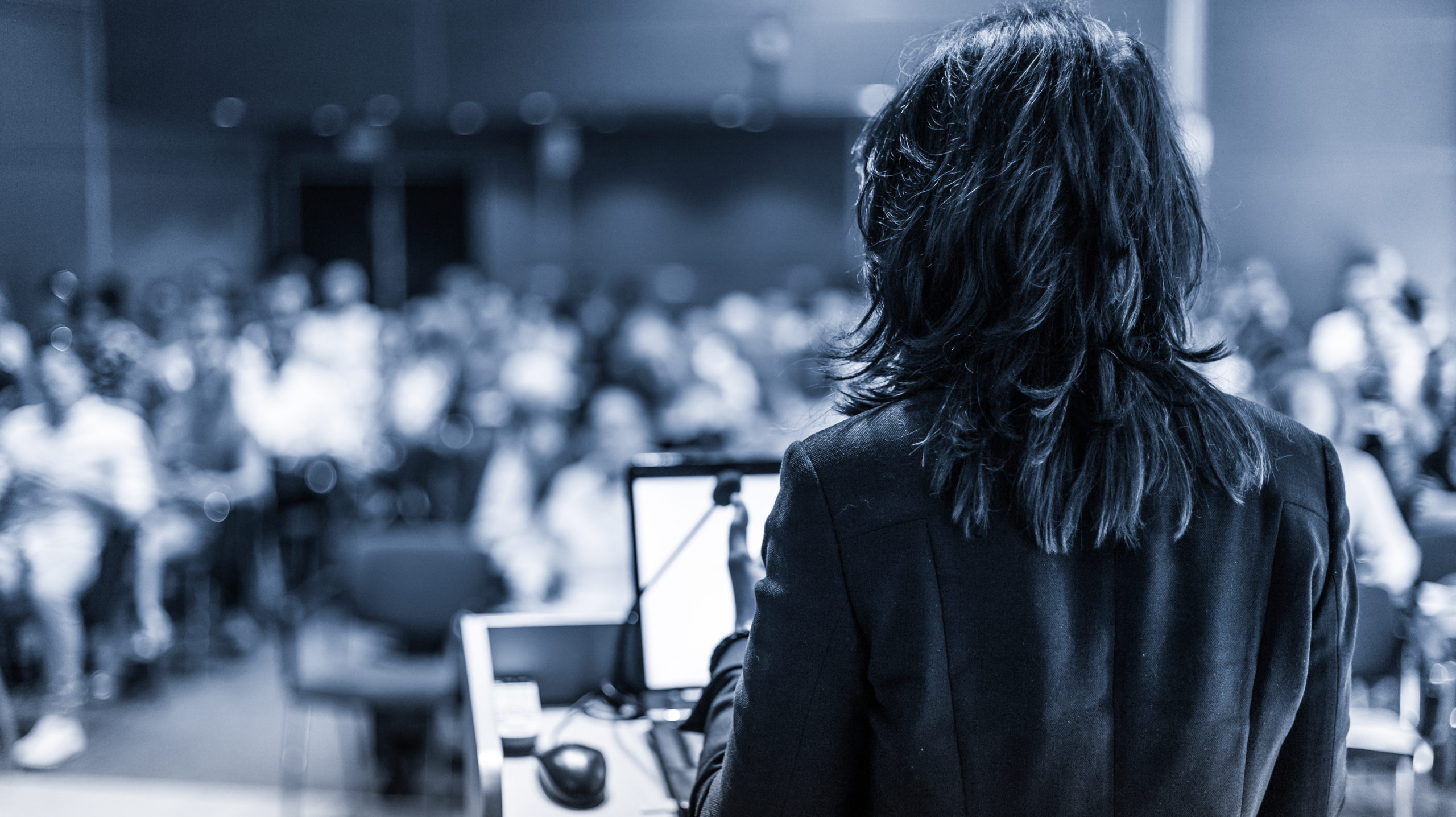 The Strategy
Critical Topics on Organizational Growth, Movement Building, and Personal Fulfillment that meet you where you are.
In Partnership with Seven Pillar Strategies (7PS)
100s – Coaching, Consulting, Speaking, & Training
The Book
Follow Shawna's exhilarating journey as she transforms from victim to champion. You will grieve the heartbreaking betrayals, laugh aloud at her wry humor, and applaud her moments of triumph.
Bulk Sales
704 – 706: Dropship for Events, Bulk Orders
707 – 709: Bulk Sales to Book Stores, etc. for Resale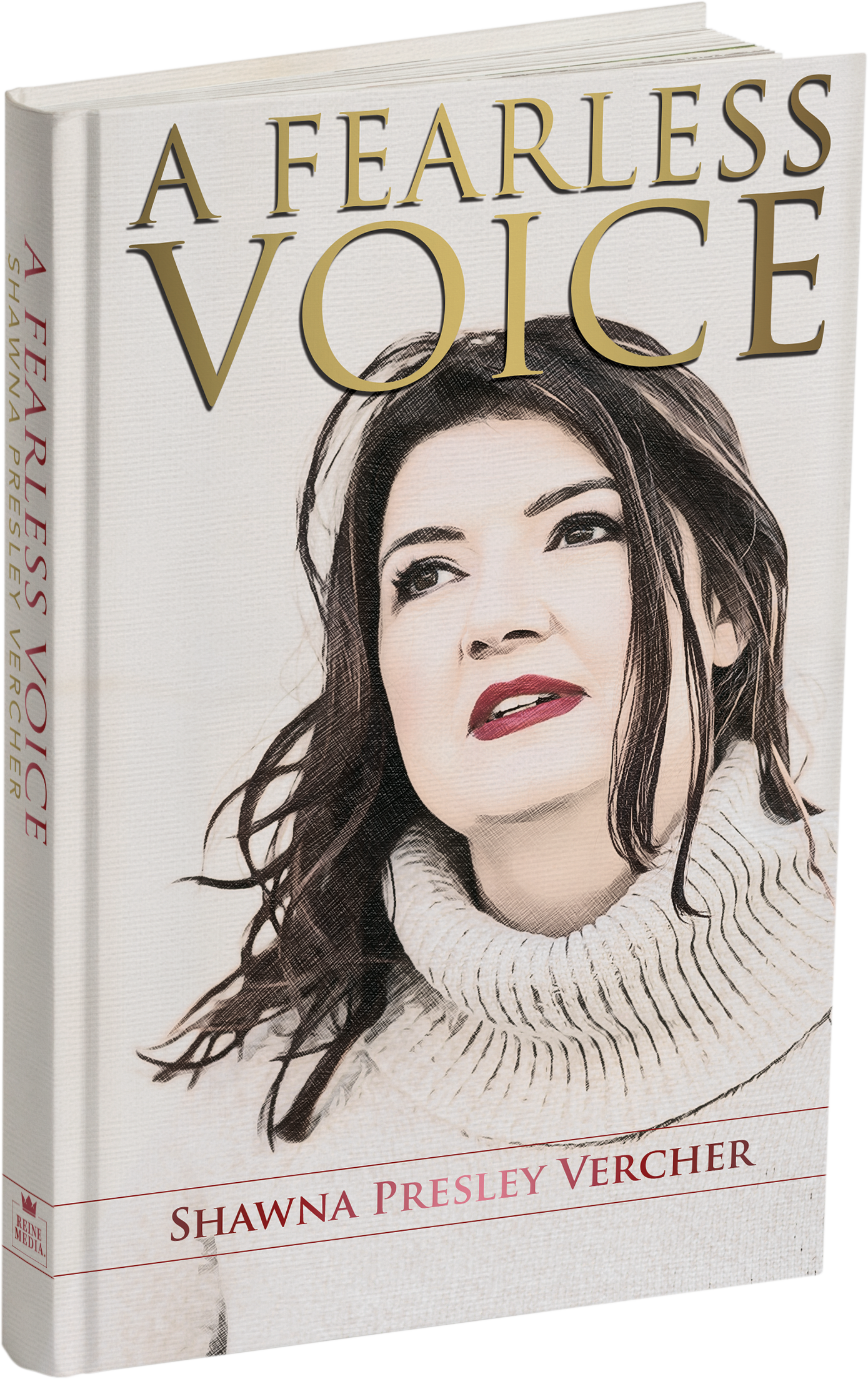 The Series
Episodic content created by our production team. The unscripted series will follow the work of Fixer Shawna Vercher and her team to tackle Social Justice Issues using the Finding Your 7 framework.
The Platform
A Magazine, a Channel, and dozens of Social Platforms – all working cohesively to engage, educate, and empower millions of people around the globe.
Promotional Packages
303/304: Signature Sponsor
305/306: Premiere Sponsor
307/308: Promotional Sponsor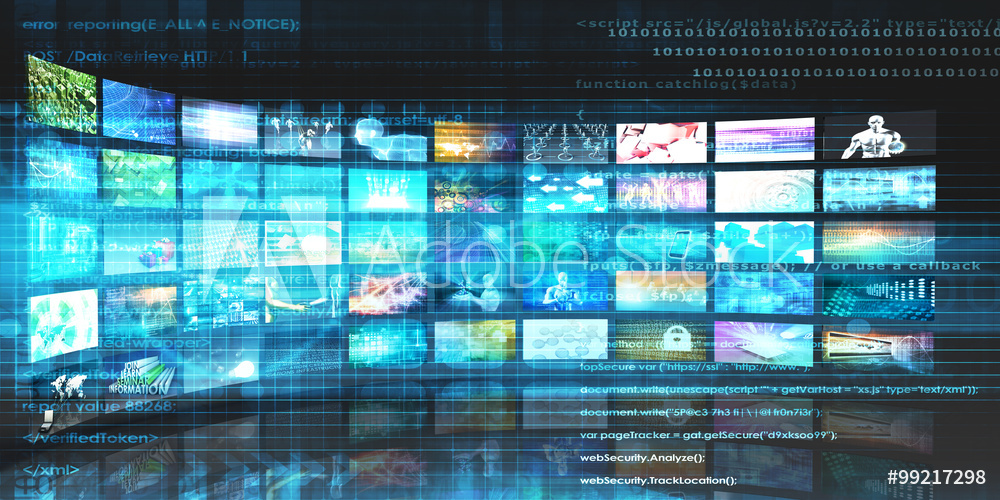 The Boutique
Small business owners, local merchants, and entrepreneurs: Raise funds for our initiatives while
heightening awareness about your products.
400s – Product Vendors Enrollment & Marketing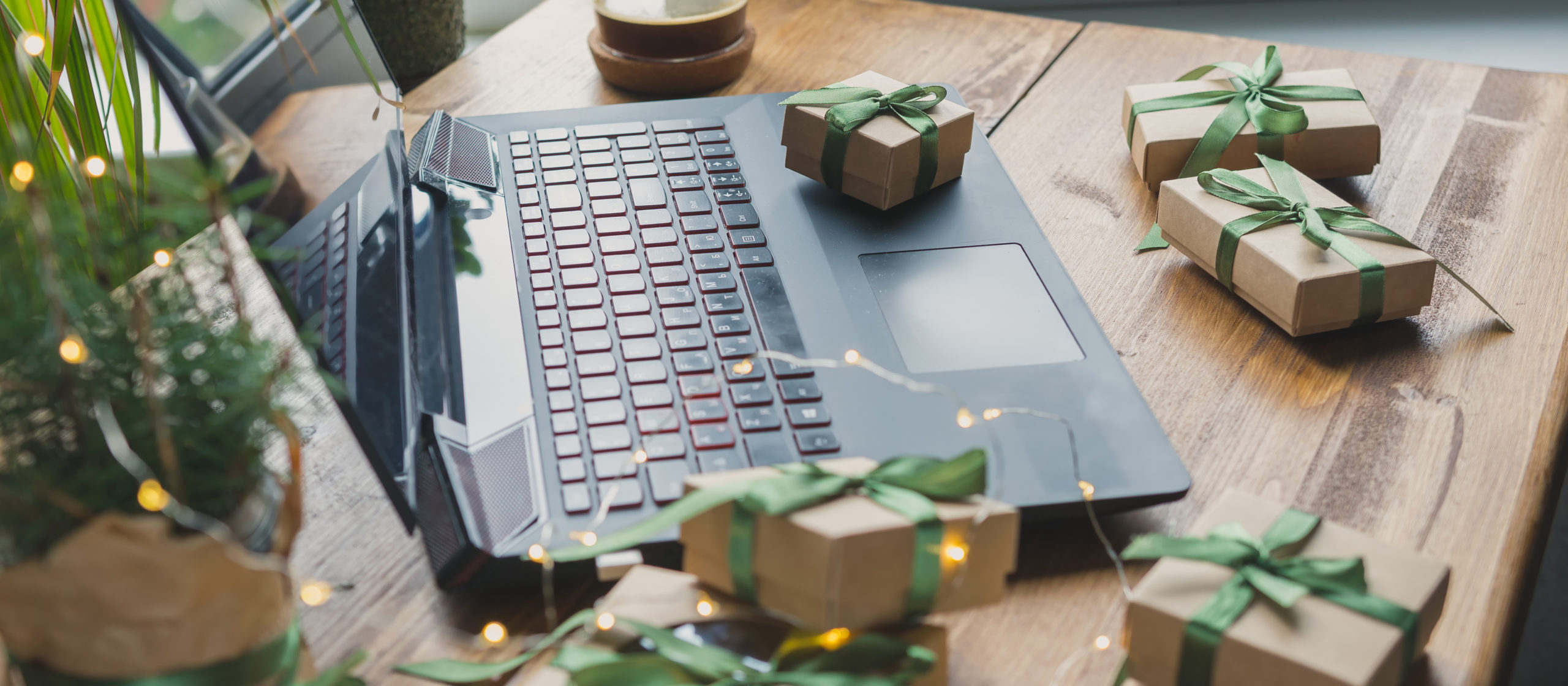 The Community
The Fearless Voice Community works collectively with our Network to amplify the work of advocates and the efforts of value-centered businesses. It's time for you to raise YOUR voice.
600s – Directory Listings
Advocacy Group Campaigns
850 – 856: Organization Enrollment